Moving Tenement Building / Village House Lifting
---
Moving Tenement Building
---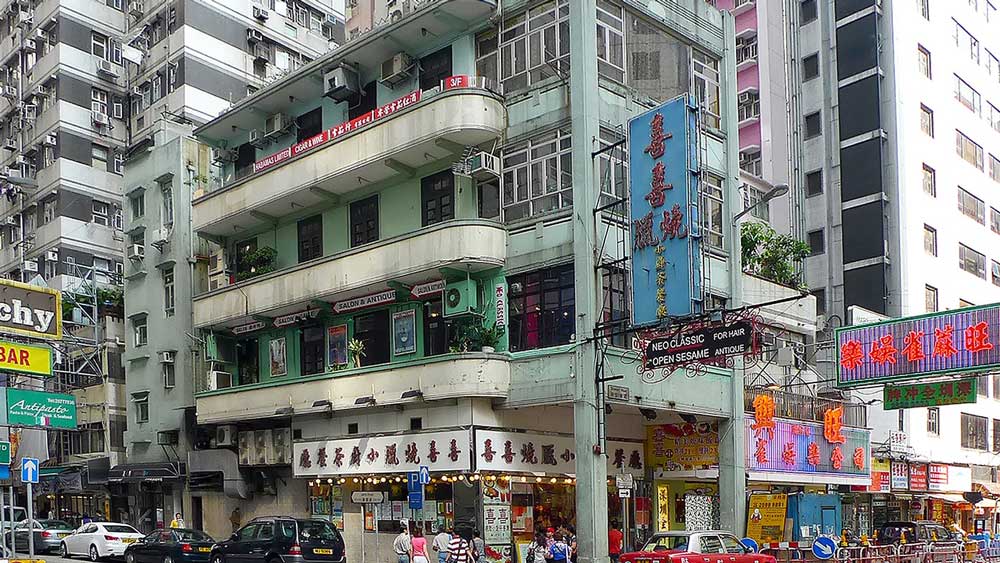 Since most of the tenement building in Hong Kong do not have elevators and the stairs is relatively narrow. It is necessary to hire profession movers to move large item such as refrigerators, wardrobes, sofa, etc. In order to ensure that appropriate protection is given during the move, East Asia Moving Company is your best choice for providing a carful, professional and reliable moving services. The working hours and manpower required for the relocation of tenement building is commonly more than what moving general residence is needed, so the price fluctuation is relatively large. In this regard, East Asia Moving Company provides a one-stop quotation service, customers can use the online quotation service in our website. After filling out the relocation information, such as address, number of stairs, number of levels, number of item, etc., you can get the estimated price required for the relocation straightaway. Also, our customer service staff will contact you and make an appointment with you to visit your house in order to provide the best relocation plan for your reference, and there will be no additional fees during the quotation process.
Village House Lifting
---
Some of the village houses have narrow staircases, therefore, most of the large furnitures and electronic applicance are not able to move in via staircase. In this situation, we will use lifting cranes for large and heavy items, such as piano and electric massage chair, etc. We will apply rope lifting method for those items that are large but not very heavy, such as mattress, dining table and sofa, etc.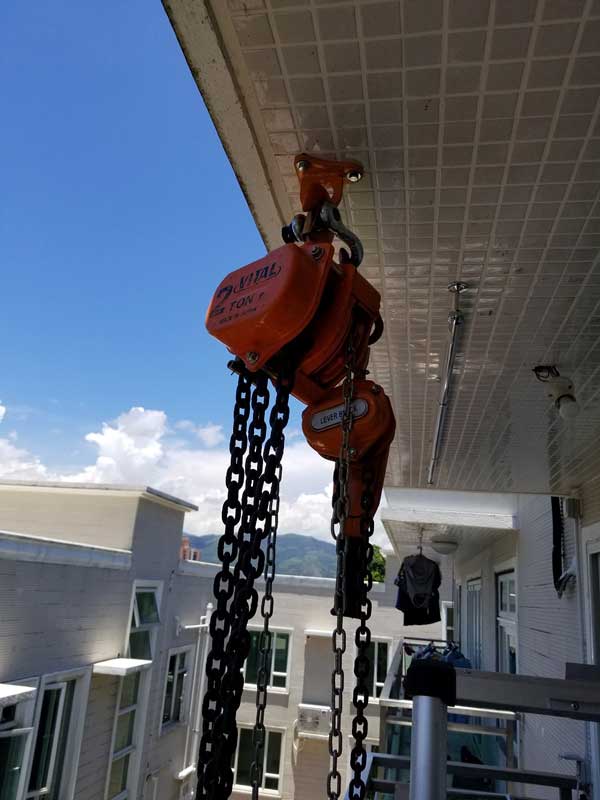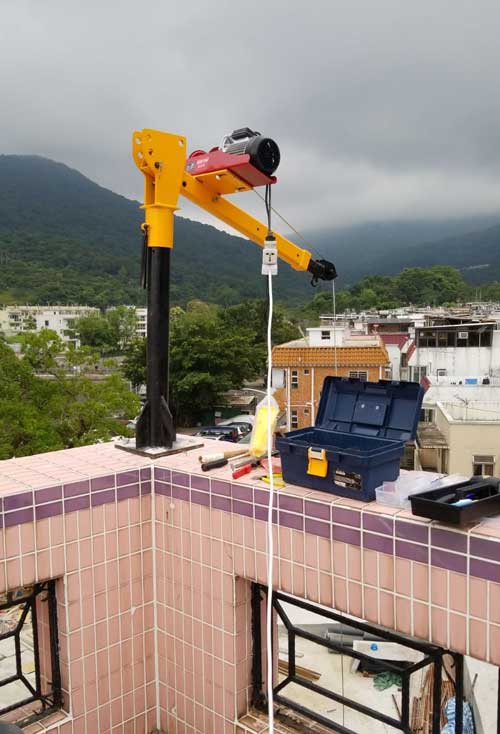 Village House Lifting videos